FJ SelectRanked #1 St.Augustine
FJ's Select Turf was selected personally by FJ Milberger, father of the Texas turf industry.
Ranked #1 St. Augustine, overall turf quality — Texas A&M.
Finer texture
Dense horizontal stolon growth
Excellent green color retention
---
&nbsp
FJ Select
Sun Or Shade: Moderate shade tolerance
Tough: resists St. Augustine decline disease, heat tolerance.
Low Maintenance: less fertilizer, Less mowing.
&nbsp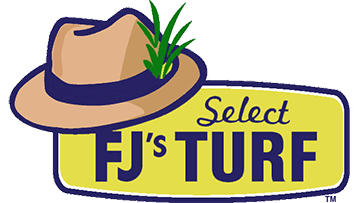 ---