Prizm Zoysia™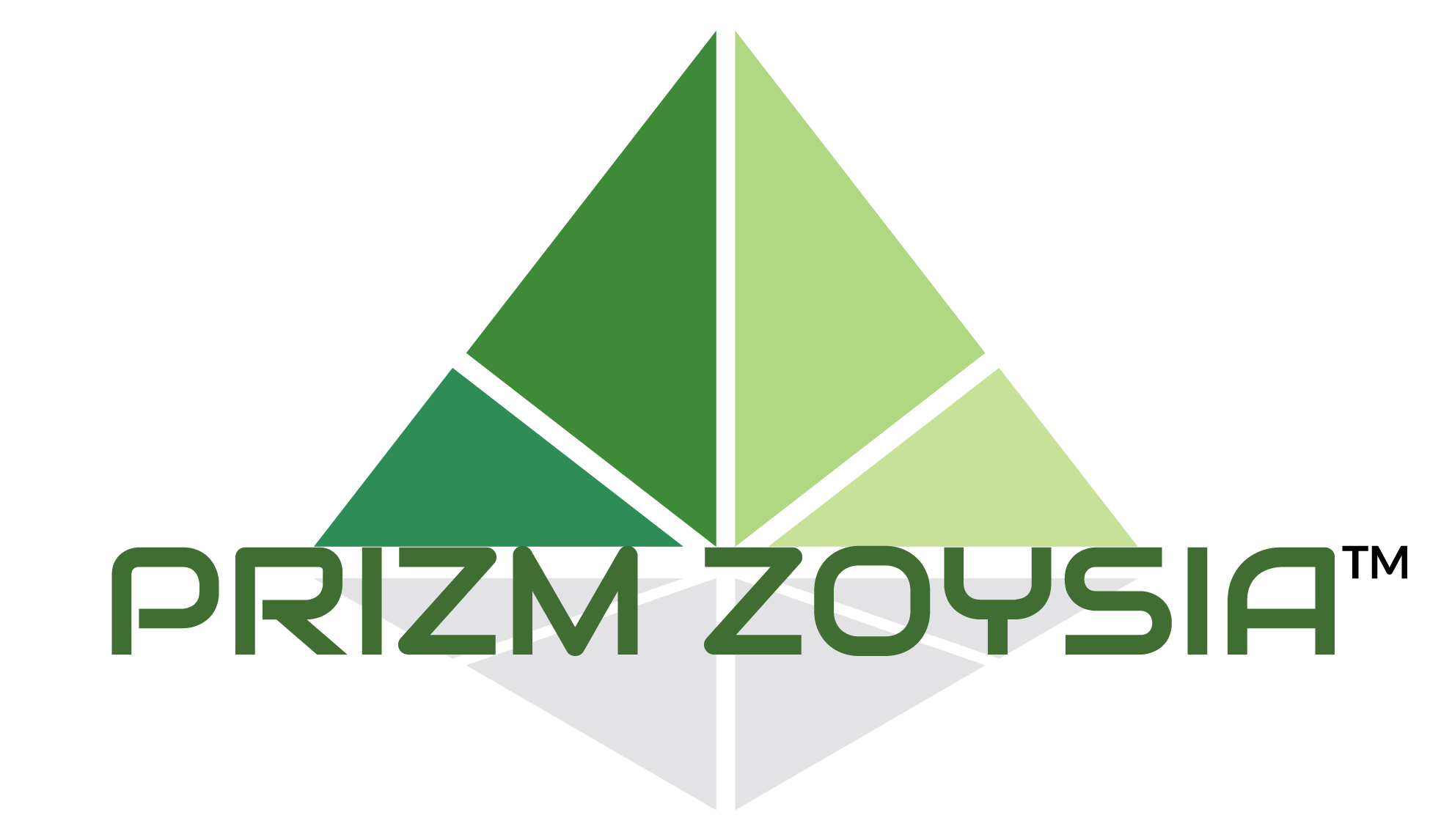 Prizm Zoysia™ is a new greens grade zoysia variety developed by Bladerunner Farms that has the ability to grow-in very quickly.
---
Sand Hills Golf & Country club installed the first Prizm greens in Texas. They have a 1-man crew and some volunteers and were able to grow greens in 10 weeks from sprigs.
Prizm is being tested at the new PGA facility in Frisco, Texas, as a viable greens variety.
East Lake, host of the "Fedex Cup", installed Prizm approaches as a test for renovation in 2023.
The Charlie Yates short course at East Lake has Prizm on all greens.
The Brambles (Coore/Crenshaw) in California planted Prizm greens summer 2021.
Green speed: Stimps 12
---
SEE THE FUTURE OF GOLF THROUGH A NEW PRIZM
One Grass – Tee to Green.
The Green Future is here. After years of research and development, Prizm is the latest release from Bladerunner Farms, the breeder of Zeon Zoysia. Prizm was developed to create a more sustainable tee to green grass that requires lower inputs while providing superior aesthetics. What we discovered is a grass so unique, it could completely change the future of Golf.
A BREAKTHROUGH IN GOING GREEN
ONE GRASS – TEE TO GREEN
NO COLLAR TRANSITION TO MANAGE = NO ENCROACHMENT
LESS THAN HALF THE FERTILITY OF ULTRADWARF BERMUDA
HALF THE MOWING OF ULTRADWARF BERMUDA
EXCELLENT SHADE TOLERANCE – KEEP THE TREES!
BIOLOGICAL RESISTANCE TO INSECTS, DISEASE AND WEEDS
OUTSTANDING DIVOT RECOVERY
INSIGNIFICANT BALL MARKING
NO GRAIN=CONSISTENCY OF SURFACE
MANAGE STIMP RATINGS 10-13'
UNPARALLELLED FLEXIBILITY TO MOW FROM 0.100 TO 1.5 INCH
BROAD RANGE OF SOIL AND PH ADAPTATION
EXCELLENT COLD TOLERANCE AND COLD WEATHER COLOR RETENTION
EXCELLENT SALT TOLERANCE
---
Attributes and Benefits
| | |
| --- | --- |
| | Ultrafine leaf blade |
| | Superior turf density |
| | Cold hardy to zone 7 |
| | Flexible mowing heights from 0.100 to 1 inch |
| | Low fertility requirement |
| | Reduced mowing |
Best Uses
Golf: The first tee to green Zoysiagrass with variable mowing heights from 0.100 to 1 inch. Can be easily managed at these heights on a wide variety of soils
Sports: High end athletic fields
Landscape: High end landscapes
Best Management Practices
Sunlight Requirement: Grows in full sun and as little as 4 hours of sunlight per day
Mowing: Can be maintained from 0.100 (greens height) to 1 inch
Fertility: Recommend 2 pounds N/1000 ft/year
Insect Control: All insecticides labeled for use on zoysiagrass can be safely applied to Prizm. Always follow label instructions
Weed Control: All herbicides labeled for use on zoysiagrass can be safely applied to Prizm. Always follow label instructions
Pedigree
From Bladerunner Farms, the largest private zoysiagrass breeding program in the world and breeder of Zeon Zoysia. Prizm is the latest release and was selected for its low input requirements and unique ability to be maintained at greens height and up to 1 inch.
---
Prizm Zoysia™Photo Gallery