Lazer Zoysia™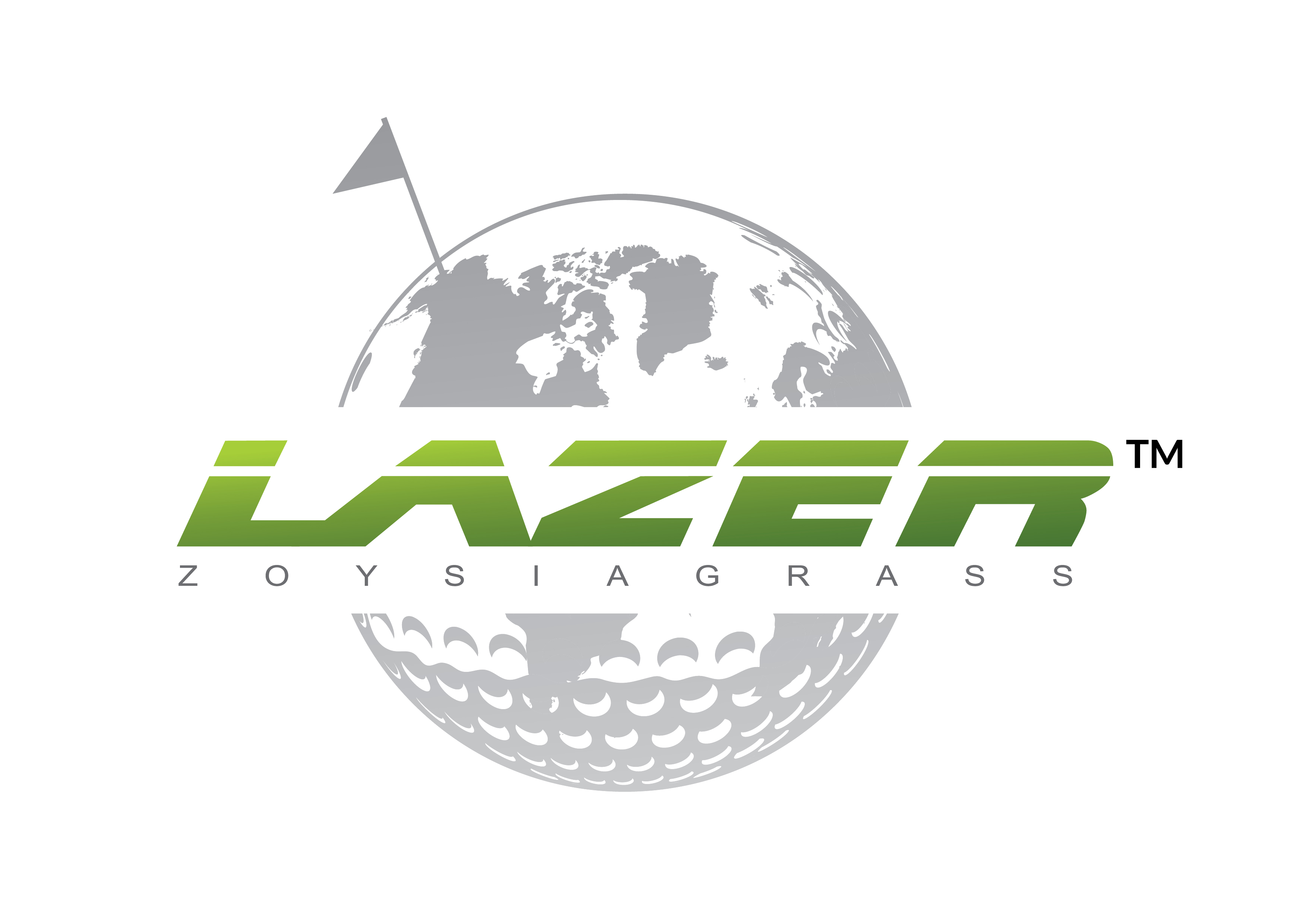 Lazer Zoysia™, developed by Texas A&M Agrilife Research and licensed to Bladerunner Farms, delivers championship-quality green speeds with all of the drought and shade resistance of zoysiagrass.
---
Highland Pines in Houston, Texas, is the first 18-hole course to plant all greens in Lazer. Planting began as of September 2021.
Lazer is also being showcased at the new PGA of America facility in Frisco, Texas. It was sprigged August 2021 on the massive 2-acre putting green called "The Dance Floor". "The Dance Floor " is the centerpiece between the new PGA offices and the new Omni resort, to be used as a practice facility and gathering spot for events.
Bluejack National in Texas has 2 test greens as of summer '21 and has given positive feedback.
PGA Tour is using Lazer on multiple test sites.
Green speed: Stimps 14
---
Lazer Zoysia™Photo Gallery