Stadium Zoysia™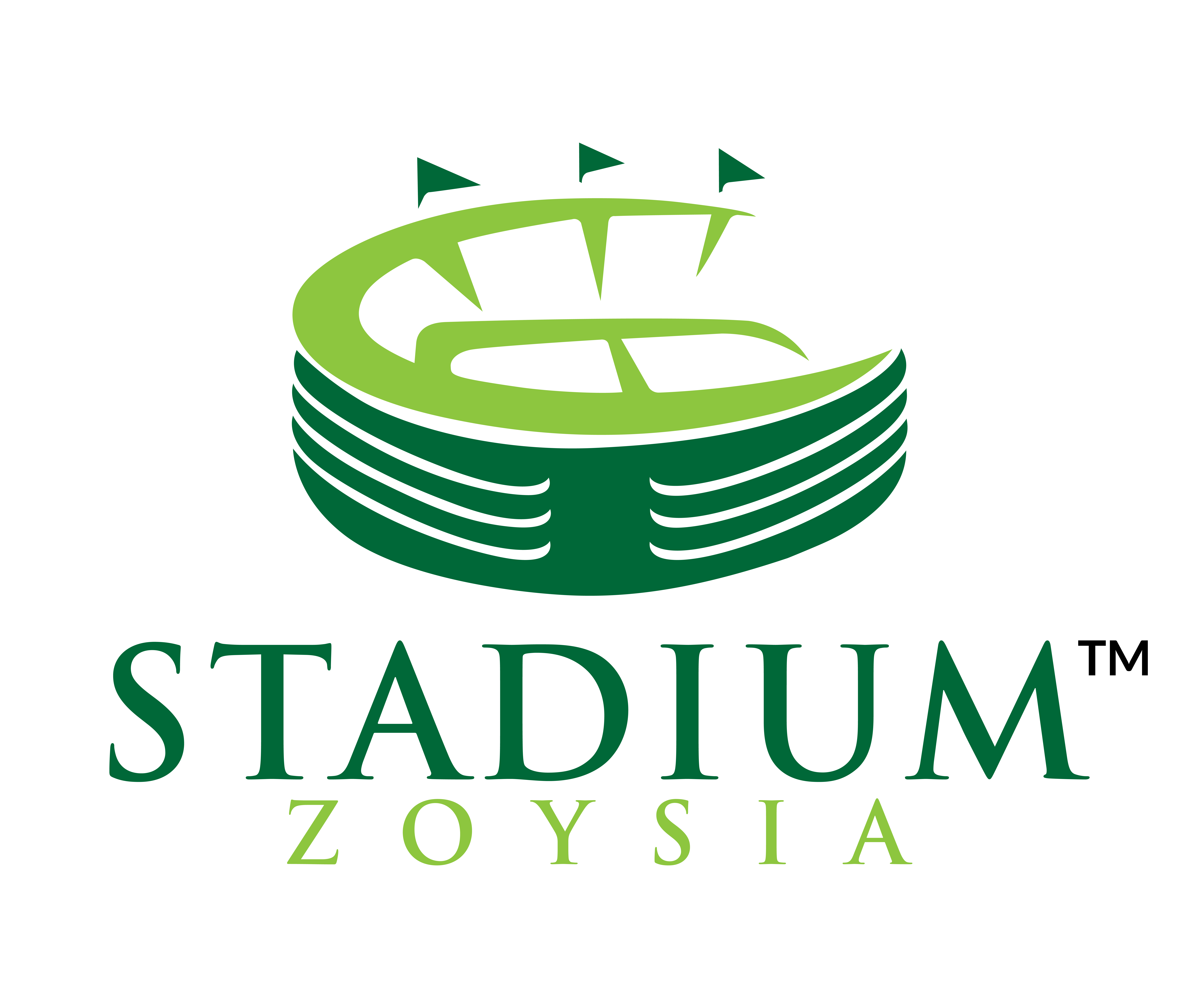 Stadium Zoysia™ is the newest release from Bladerunner Farms. This exceptional zoysiagrass is suited for use on golf courses and sports fields.
---
Due to its rapid rate of spread and density, Stadium Zoysia is ideal for sports turf use.
Preliminary test results from the University of Tennessee highlight Stadium's attributes and will be published soon through the University.
Stadium has the darkest green color in our collection.
---
Stadium Zoysia™Photo Gallery